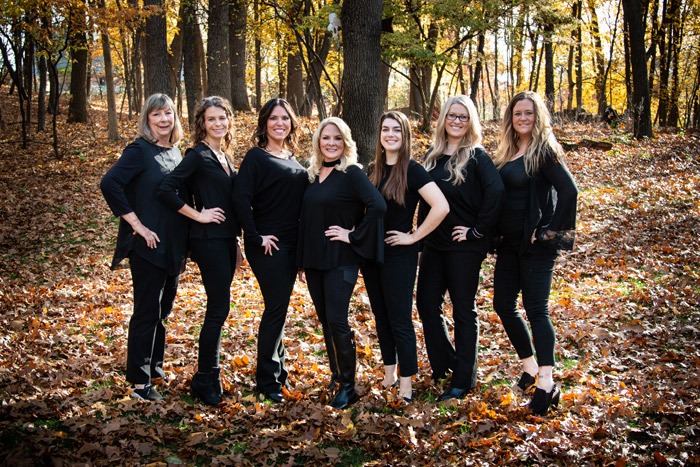 Meet Our Team
The Van Every Family Chiropractic Center team is here to support you on your journey to optimal health. Our chiropractors are knowledgeable, approachable and have experience caring for all ages with a variety of different needs. Our office staff is helpful and friendly, and will be there to support your journey to wellness. And our Massage Therapists offer the perfect complement to chiropractic care.
We invite you to find out a little more about us!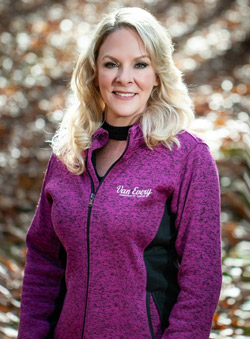 Dr. Anna Saylor
A family friend who was a chiropractor led to Dr. Saylor's interest in the natural healing profession. After completing her Doctor of Chiropractic at Parker University in Dallas, Texas, she developed a passion for prenatal and pediatric chiropractic care…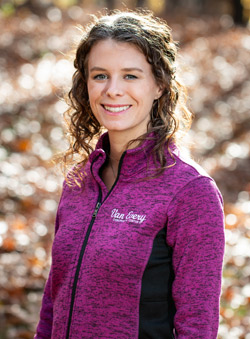 Dr. Kristen Lazzell
Growing up in Bloomfield Hills, Michigan, Dr. Kristen was all about the sports life. Her mother, having gone to a chiropractor since her teenage years, knew it was best to get her little athlete into chiropractic care sooner rather than later. She was pleasantly surprised that chiropractic care not only helped her prevent sport injuries, but also improved her overall health….
Ready to book your appointment? We look forward to meeting you and finding out how we can help.
---
Meet the team at Van Every Family Chiropractic Center | (248) 616-0900