Meet the Team at
Van Every Family Chiropractic Center
The Van Every Family Chiropractic Center team is here to support you on your journey to optimal health. Our chiropractors are knowledgeable, approachable and have experience caring for all ages with a variety of different needs. Our office staff is helpful and friendly and will be there to support your journey to wellness. Our Massage Therapists offer the perfect complement to chiropractic care.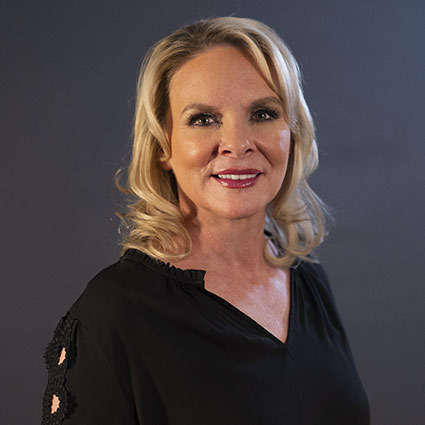 Dr. Anna Saylor
A family friend who was a chiropractor led to Dr. Saylor's interest in the natural healing profession. After completing her Doctor of Chiropractic at Parker University in Dallas, Texas, she developed a passion for prenatal and pediatric chiropractic care.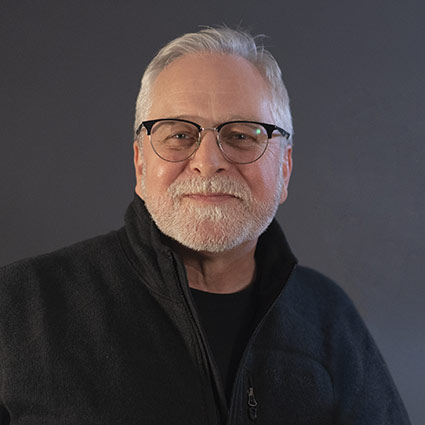 Dr. John Johr
Suffering from a chronic injury, Dr. John eventually found his way into the world of chiropractic. He then attended Life University in Marietta, Georgia where he received his Doctor of Chiropractic. To further develop his knowledge and understanding of chiropractic, he pursued and obtained his Level 3 Certification in Network Spinal Analysis.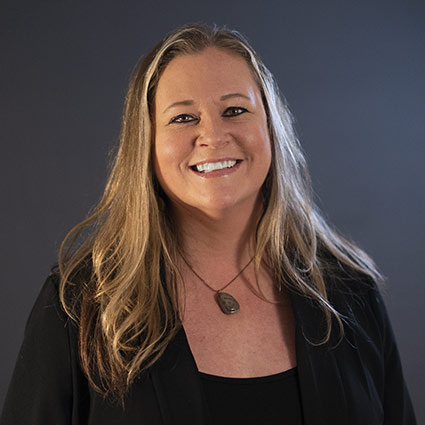 Heather, Massage Therapist
I grew up in Lake Orion and currently live in Berkley. I have an awesome daughter, Kaitlyn and two crazy cats named Cali and Louise. I enjoy music and concerts, traveling, exercising, being with family, friends, and my amazing boyfriend and his son.
I specialize in Swedish massage, oncology/hospital massage, Reiki, and lymphatic massage, and am a massage instructor as well. I absolutely love massage therapy and the career path I have chosen.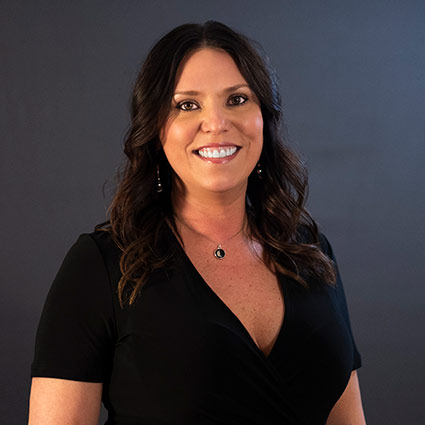 Melissa, Office Manager
I lived in Clawson my entire life until I met my now husband, Mike, and relocated to Woodhaven. We married in 2005 and I had an instant family, having a step daughter, Chelsey. We decided to extend our family and had our son Aiden in 2007. Most of all I love my family time. We enjoy going up north to our cabin, spending time outdoors and going to the beach. I also enjoy working out and I'm a big believer in living a healthy lifestyle.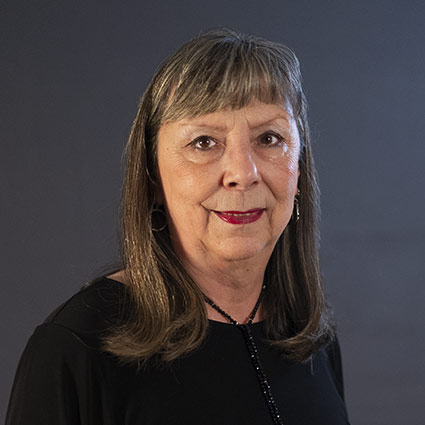 Lou Ann, Office Assistant
I came to chiropractic because of my daughter, Dr. Anna Saylor. Our family has all benefitted from chiropractic care, particularly when she chose to pursue KST as her favored technique.
When I'm not helping in the office, my husband and I love to spend time Up North at our cottage, travel and spend fun time with our family and friends.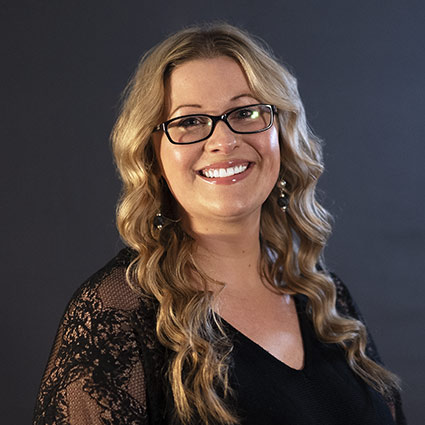 Ashley, New Patient Specialist
I was born and raised in Mt. Pleasant, Michigan, but currently reside in Clarkston with my husband, Aaron, and our two kids Adalyn and Jayden. Outside of work, I love traveling with my family, being outdoors, and exploring nature.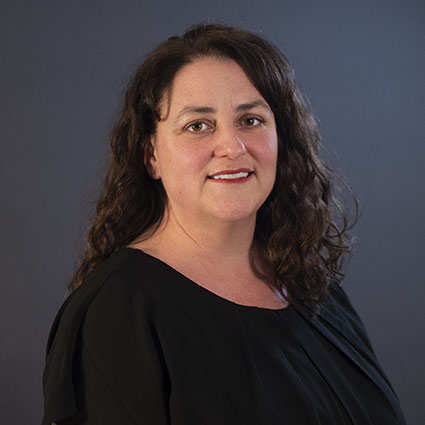 Renee, Front Desk Assistant
I have been coming to Van Every Family Chiropractic Center for close to 20 years. I am married to my husband, Jeremy and we have two boys, Noah and Reese. Also, have two dogs, Archie and Hazel. My favorite hobbies would be cooking, reading, swimming and doing crafts. My favorite television show is Outlander. I loved the book about Outlander too. I enjoy watching shows with my husband especially Yellowstone.

Meet the Team at Van Every Family Chiropractic Center | (248) 616-0900