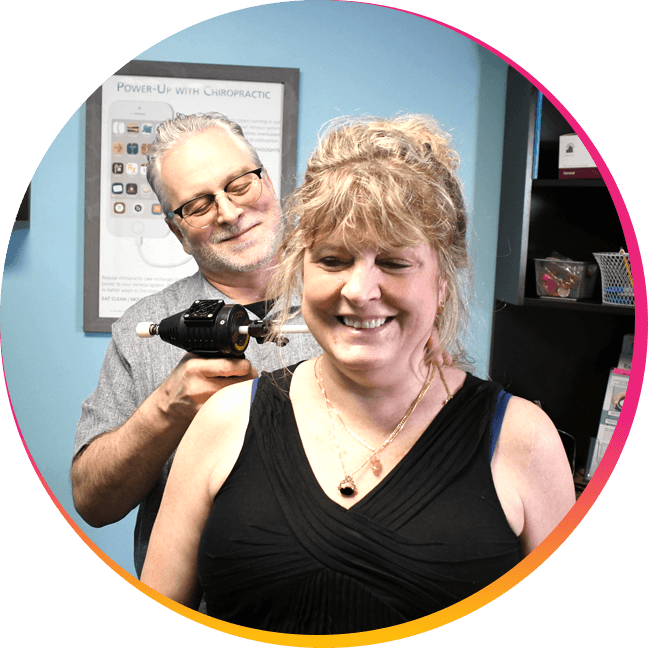 We know that your health is important to you. What we want you to know is that health and wellness are more than just how you feel. You can "feel great" even when your body isn't functioning well. When your nervous system is functioning at its maximum potential, you'll not only feel great, but you'll BE healthy as well.
Whether you need help restoring your lost health, or if you want to maintain and optimize it, your Royal Oak chiropractors are here to help you. Our non-invasive, painless testing will determine where you are on your health journey. Our doctors will adjust you using the Koren Specific Technique (KST), using gentle, precise corrections to help your nervous system work most efficiently.
Our vision is to have chiropractic care be a healthy lifestyle commitment for every person and child.
Our Mission is to work as a dedicated team inspiring and educating our community. We encourage better health through Chiropractic in a fun, friendly atmosphere.