Van Every Family Chiropractic Center
Community Talks
Helping You Optimize Your Health
At
Van Every Family Chiropractic Center
, we are passionate about helping everyone in the community live a vibrant, healthy life. One of the ways we promote optimal health is through various community talks and events held throughout the year. We are delighted to offer the following:
The Perfect Storm
With a range of neuro-developmental disorders on the rise such as ADHD, autism and sensory processing disorder, it's important to take a closer look at the cause of these as well as chronic illnesses that kids experience. These include allergies, asthma, ear infections and more.
The Perfect Storm can be either a one-hour presentation or a smaller 20-30 minute presentation.

Workshops and Lunch & Learns
We are pleased to offer to local businesses workshops, lunch & learns, and mini-workshops on the following topics: Stress in the Workplace, Ear Infections, and Ergonomics in the Workplace.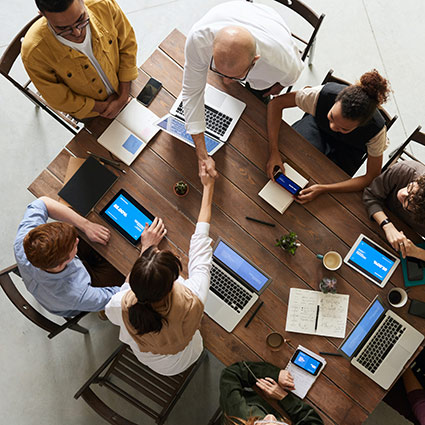 Mini Massages at Your Workplace
Experience the stress-reducing, relaxation-promoting effects of massage at your workplace! Our massage therapists can do mini massages at your office.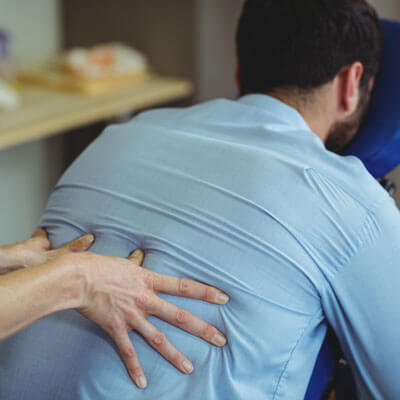 Have an Ideal Pregnancy and Delivery
Safe and effective, chiropractic before, during and after pregnancy is incredibly beneficial to both Mom and Baby. Our team will hold talks to show how women can have a healthy and safe birth. The choices made during pregnancy and delivery can result in both short-term and long-term benefits for parents and their baby.
During the talks, we also will address an array of common pregnancy struggles that moms-to-be experience. These include Uncomfortable Digestion, Swelling, Overwhelming Fatigue, Low Back/Pelvic Pain, and Lack of Sleep. Because knowledge is power, we want you to be empowered to have the best possible pregnancy and birth.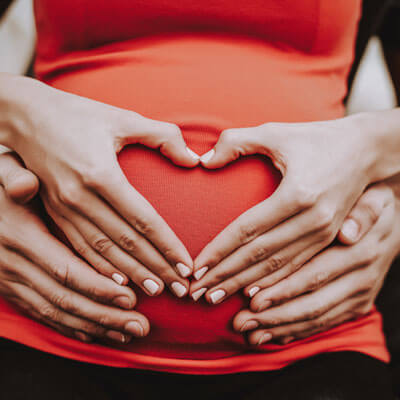 Van Every Family Chiropractic Center Community Talks | (248) 616-0900