Meet Ashley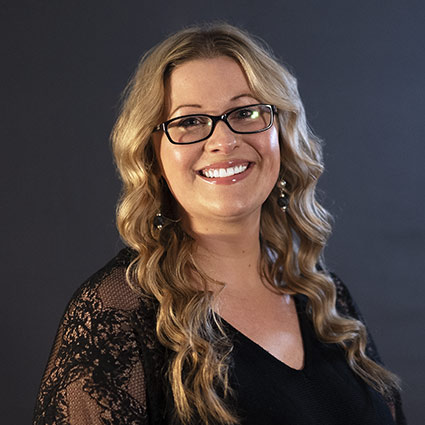 New Patient Specialist
I was born and raised in Mt. Pleasant, Michigan, but currently reside in Clarkston with my husband, Aaron, and our two kids Adalyn and Jayden. Outside of work, I love traveling with my family, being outdoors, and exploring nature.
I have been experiencing chiropractic care since I was in High School, when I began to suffer from back and neck pain. I started coming to Van Every Family Chiropractic Center in 2016, after experiencing a very traumatic couple of months of constant tingling and numbness in my extremities. With no previous answers or help from the medical field, I discovered Van Every Family Chiropractic Center and the KST technique. It was gentle and very specific to my problem areas, and completely changed my life! I could feel immediate relief after being adjusted and could finally begin living my life regularly again. My kids have also been under chiropractic care since I was pregnant with both.
I could not be happier to be part of a team that is so incredibly caring and helpful!
It's amazing to be part of something that is so beneficial to the community and the health of individuals, and to see the positive changes people experience after being cared for by Van Every Family Chiropractic Center.
Book an Appointment
We love seeing patients visit us – it's more like seeing good friends than going to a doctor's office. Get started on improving your quality of life. Contact Van Every Family Chiropractic Center today! Insurance is accepted at our practice.
CONTACT US

Meet Ashley, New Patient Specialist | (248) 616-0900