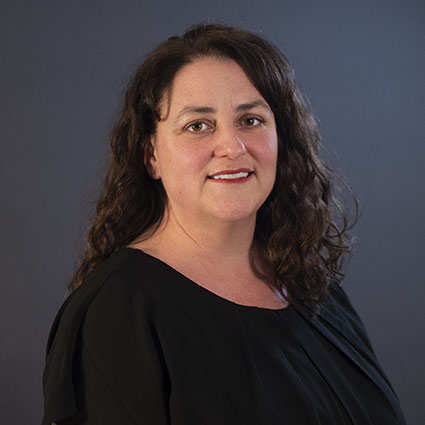 Renee
Front Desk Assistant
I have been coming to Van Every Family Chiropractic Center for close to 20 years. I am married to my husband, Jeremy and we have two boys, Noah and Reese. Also, have two dogs, Archie and Hazel. My favorite hobbies would be cooking, reading, swimming and doing crafts. My favorite television show is Outlander. I loved the book about Outlander too. I enjoy watching shows with my husband especially Yellowstone.
The quote that inspires me is "No one has ever become poor by giving." – Anne Frank
I love helping people realize there's a way to be healthy outside of the pharmaceutical industry. We do not need to mask our symptoms but to find the root cause through natural methods. I grew up on a farm. We were not farmers, but we had 86 acres and many animals. Horses, sheep, pheasants and cows (not always at the same time!) I love learning and if I could go to school full time, I would.
Book an Appointment
We love seeing patients visit us – it's more like seeing good friends than going to a doctor's office. Get started on improving your quality of life. Contact Van Every Family Chiropractic Center today! Insurance is accepted at our practice.
CONTACT US

Meet Renee, Front Desk Assistant | (248) 616-0900