Partner With Van Every Family Chiropractic Center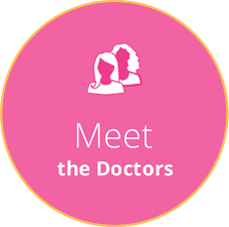 In addition to providing high-quality chiropractic care to our patients, we are also passionate about educating the community on the benefits of this form of natural health care. Our Royal Oak practice invites you to partner with us in one of the following ways so more people can learn about the life-changing effects of chiropractic:
Community event sponsorship or participation:
Please let us know if you have an event that you would like us to sponsor or participate in (e.g. providing free spinal checks).
Speaking engagements:
From discussing wellness topics at your business or sharing the benefits of natural care at your next mom's group, we are happy to help!
When an expert source is needed for publication:
Are you writing an article on a health-related topic and need an expert to interview? Our chiropractors are always available to provide comments.
Let's Discuss a Partnership
To get the process started, please contact us and we will be in touch!