Meet Dr. John Johr
Education & Training
Growing up in St. Clair Shores and graduating from SouthLake High School, Dr. John then enlisted in the U.S. Army. After serving his time, he attended Central Michigan University, graduating with a bachelor's degree in Exercise Science.
Suffering from a chronic injury, Dr. John eventually found his way into the world of chiropractic. He then attended Life University in Marietta, Georgia where he received his Doctor of Chiropractic. To further develop his knowledge and understanding of chiropractic care, he pursued and obtained his Level 3 Certification in Network Spinal Analysis. Network Spinal Analysis is a light touch, tonal chiropractic technique which focuses on the release of spinal cord tension patterns.
Dr. John has studied many other tonal techniques which combined with KST make for a very comprehensive approach to your needs.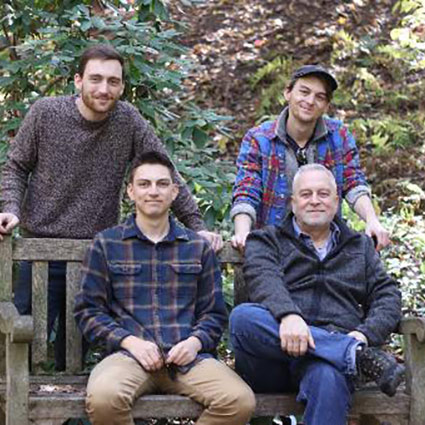 Outside the Office
Dr. John loves spending time with his 3 boys, who have taught him that laughter makes the best medicine. Having a healthy, adaptable, clear nervous system is what allows laughter to come forth. He is excited to apply his over 20 years of experience with Van Every Family Chiropractic Center.
"I am excited to be a part of the Van Every Family Chiropractic Center team and I look forward to assisting you in your health and wellness!" says Dr. John.

Dr. John Johr | (248) 616-0900