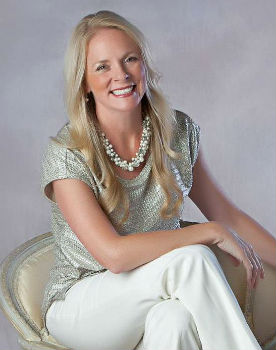 Living Well Naturally with Dr. Anna Saylor
A Special Series On Living Your Best Life
We want you to live a vibrant, fulfilling life. Enjoying excellent health is a vital part of that experience. Dr. Saylor has created a unique series of videos, aired on local television.
In these videos, you can gain valuable knowledge on how to take control of your well-being. We encourage you to check them out!
Interested in learning more? We can help. Reach out to Van Every Family Chiropractic Center to get started. We even offer Saturday hours.

Mood Management with Essential Oils
---
Living Well Naturally Royal Oak MI | (248) 616-0900