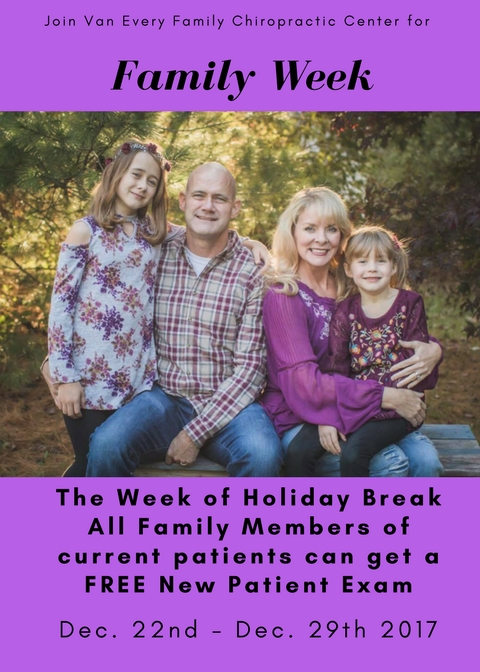 Starts Friday, Dec. 22nd thru Friday, Dec 29th!
All family members of current patients can get a FREE examination the week of Dec. 27 thru Dec 30th.
What are you waiting for?
Let's all do our part in making our community a Healthier and Happier place!
Call (248) 616-0900 now to get a new patient appointment for your whole family.
*Medicare & Federal restrictions apply