We're Open!
Chiropractors are considered Essential Medical Offices and can remain OPEN!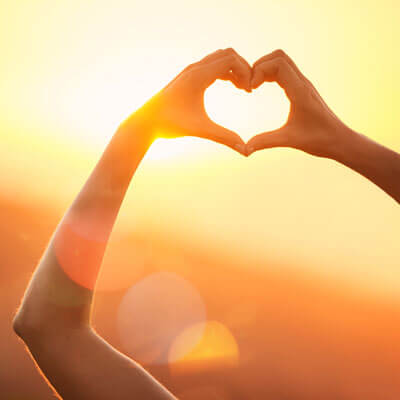 To our Van Every Chiropractic Family:
We understand that concerns about COVID-19 (the coronavirus) have been escalating around the world and right here at home, too. As a precaution, we are doing all that we can to protect our patients and create an environment where you continue to feel safe and healthy. Here is an overview on the steps we are taking:
Restricted Hours
To help reduce the spread of Coronavirus, we're limiting our practice hours for the time being. This will allow us more time to ensure proper sanitation of every adjustment table and piece of equipment we use during patient appointments without any doubt.
Until further notice our new hours will be:
Monday/Wednesday/Friday: 9:00am – 1:30pm & 3:00 – 6:00pm
Tuesday: 3:00 – 7:00pm
Saturday: By appointment only, 9:00am – Noon
We are CLOSED on Thursdays. We will let you know as we're able to expand our availability.
If you have any questions about appointments, please don't hesitate to give us a call. We'll also be contacting patients with upcoming appointments to reschedule if need be.
Remember, we are remaining open for business and are dedicated to bringing you the care that you need during this time.
How We're Keeping You Safe
CLEANING: While our office is cleaned all the time, we have already increased efforts to sanitize and disinfect key, high-trafficked areas, including the tables, room markers, I-pads, tools, kids areas, door knobs, handles, and the bathroom.
KIDS AREAS: Your children will notice a couple of differences when they come in. Each room now only has 1 or 2 easily cleanable toys. We also have taken all stickers, books and prizes from the rooms. They are still available, but they are now behind the front desk. Your kiddos just need to ask for one.
We also HIGHLY encourage that you get adjusted MORE frequently right now! Getting adjusted is the best thing you can do for many types of illnesses. By getting adjusted and removing nerve interference, your immune system gets a boost and your body has a better chance of healing itself faster.
If you are sick and presenting with any symptoms, please stay home.
If we were to somehow "catch" everything that our patients had, we would be sick all of the time. However, we are not. :-)
We do many things to keep our immune systems strong. Among them is getting regular chiropractic adjustments. Just like you.
All patients will be asked to sign a waiver upon presentation confirming they are not currently experiencing any COVID-19 symptoms.
Your safety and health are our top priority. Should you have any additional questions or concerns, simply send us a text to 55678. Or call us at 248-616-0900.
REMINDER:
The best prevention for COVID-19, and any other virus, such as the cold or flu, is to:
Get Adjusted!
Wash your hands often with soap and warm water for 20 seconds. If not available, use hand sanitizer.
Avoid touching your eyes, nose or mouth with unwashed hands.
Cover your mouth and nose with a tissue or upper sleeve when coughing or sneezing.
Avoid contact with people who are sick.
Clean and disinfect frequently touched objects and surfaces using a regular household cleaning product.