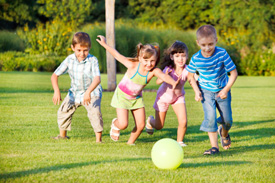 Come Join Us Friday, June 23rd
Party starts at 3pm and goes until 7pm
BBQ Food – Hot dogs & Hamburgers
Tons of Fun
Kids Club Adjustments
Bring your bathing suit & towel for the Water Slide -Big kids & little ones too. Get adjusted outdoors. Come hang out with the Van Every team!
All current patients under the age of 18 can get adjusted for only $20.
We will have normal Kid Club hours in the morning from 9am – 1:30pm. But the real fun begins at 3pm!