Melissa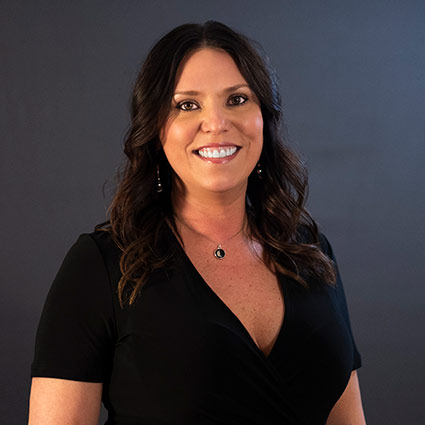 Office Manager
I lived in Clawson my entire life until I met my now husband, Mike, and relocated to Woodhaven. We married in 2005 and I had an instant family, having a step daughter, Chelsey. We decided to extend our family and had our son Aiden in 2007. Most of all I love my family time. We enjoy going up north to our cabin, spending time outdoors and going to the beach. I also enjoy working out and I'm a big believer in living a healthy lifestyle.
Growing up, my family always sought alternative medicine and as a result I was introduced to Chiropractic at a young age. My whole family and extended family gets checked and adjusted on a regular basis. They've all seen the benefits and advantages of chiropractic care.
I was a patient for five years before I became an employee at Van Every Family Chiropractic Center. In the year 2005 I became part of an amazing team lead by Dr. Anna Saylor, who has put her whole heart and soul into her practice. She truly cares for her patients and has given so much to the community and continues to do so. I've been fortunate to be a part of the growth and success of the practice.
Book an Appointment
We love seeing patients visit us – it's more like seeing good friends than going to a doctor's office. Get started on improving your quality of life. Contact Van Every Family Chiropractic Center today! Insurance is accepted at our practice.
CONTACT US

Meet Melissa, Office Manager | (248) 616-0900