Meet Dr. Kristen Lazzell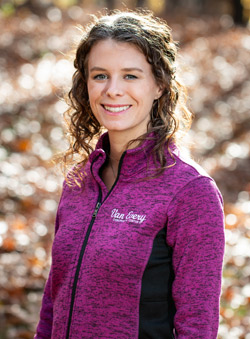 A Passion for Chiropractic
Growing up in Bloomfield Hills, Michigan, Dr. Kristen was all about the sports life. Her mother, having gone to a chiropractor since her teenage years, knew it was best to get her little athlete into chiropractic care sooner rather than later. She was pleasantly surprised that chiropractic care not only helped her prevent sport injuries, but also improved her overall health.
Dr. Kristen completed her undergraduate education at Michigan State University. After obtaining a degree in Landscape Architecture, she realized she couldn't ignore her passion for natural healing. She changed course and headed down to Life University in Marietta, Georgia. She received her Doctor of Chiropractic degree with Cum Laude honors in 2016 and has been loving her decision ever since.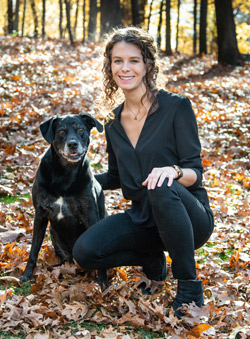 I could never have imagined the passion I would have for chiropractic. To know I am helping people change their lives for the better, just by allowing their body to function the way it was meant to, is a blessing."
Dr. Kristen Lazzell
Outside the Office
On her free time, Dr. Kristen loves to keep her body moving. Her love of sports has remained strong and when she's not at the office, she can be found playing volleyball or flag football. She also loves to spend time out in nature with her dog, Eva. Weekend hikes are one of their favorite past times.
Discover what Van Every Family Chiropractic Center can do for you!
---
Dr. Kristen Lazzell Royal Oak MI | (248) 616-0900